Dr. Lowenstein is a dynamic speaker with a warm personality and a quick wit. His results-oriented programs are designed to address the specific needs and challenges of each audience. From group workshops to large presentations, he is dedicated to delivering a mix of valuable content, practical examples, and group interaction.
Organizations can choose from several options to find one that is most suitable to their specific needs, including evening seminars, half- or full-day workshops, or a series of customized presentations. Over the years, he has delivered inspiring educational presentations to more than 75 associations, schools, businesses, and agencies throughout the country.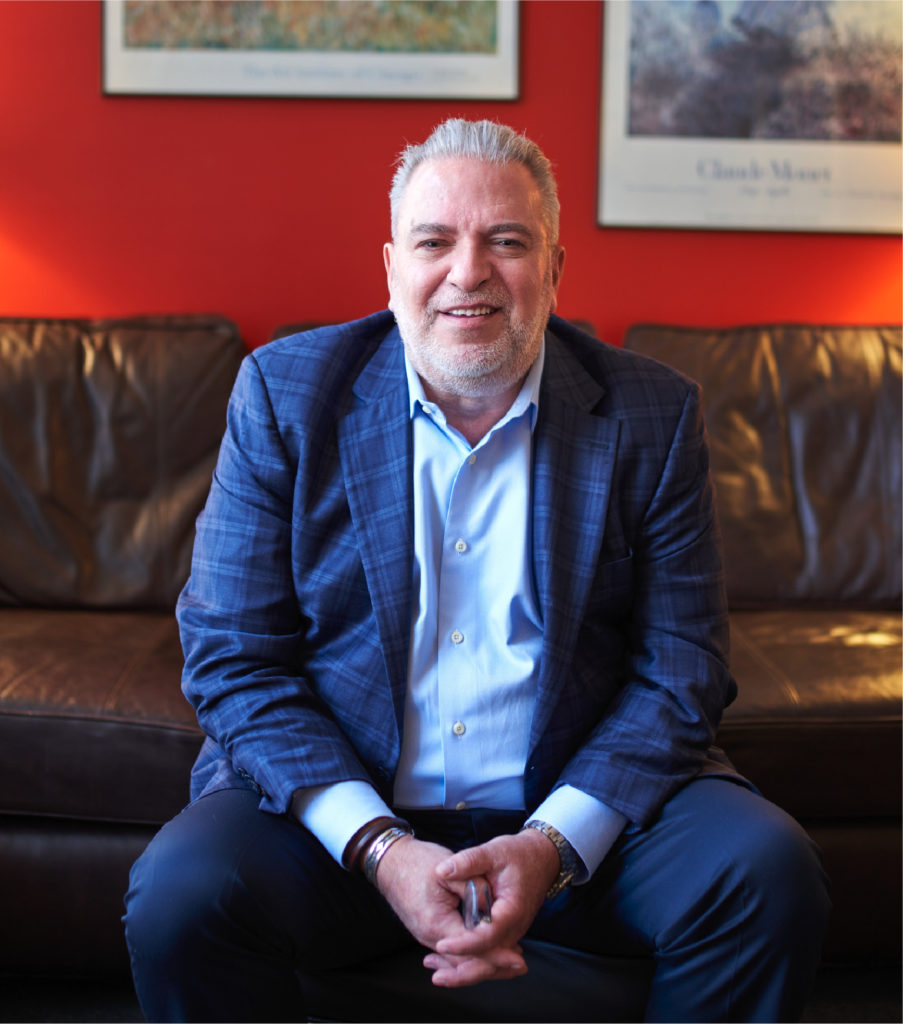 Custody Refusal: What to Do If This Occurs
American Association of Matrimonial Attorneys
Custody Evaluations: What Are They and How Do I Know When I Need One for Court?
Columbus Bar Association
The Psychological Effects of Bullying
Columbus Bar Association
When to Ask for an Expert in Court
Ohio CASA's 19th Annual Celebrate Kids! Conference
The Emotional Divorce
Legal Aid Society of Columbus – Lawyer's Toolbox Conference
Secondary Traumatic Stress Disorder: Symptoms and How to Treat It
Federal Public Defender Office, Southern District of Ohio
Direct Examination and Cross Examination of a Custody Expert
Ohio State Legal Services Association & Committee on Regional Training
Managing Stress as an Attorney
Schottenstein, Zox & Dunn, LLC
Understanding and Diagnosing Adult Attention Deficit Hyperactivity Disorder
OhioHealth Grand Hospital – Family Medicine Department
Understanding Childhood & Adolescent Psychopathology & Psychiatric Medications
Public Children Services Association of Ohio Annual Conference
Advanced Issues for Guardian ad Litems – Working with Mental Health Professions
Columbus Bar Association
Balancing Work, Career and Personal Life
Executive Women International Chapter Meeting
Preparing Your Children for Kindergarten
Columbus Torah Academy
Assessing and Strengthening Your Self-Esteem and Self-Concept: A Practical Approach
Bexley Middle School 7th & 8th Grade Assembly Day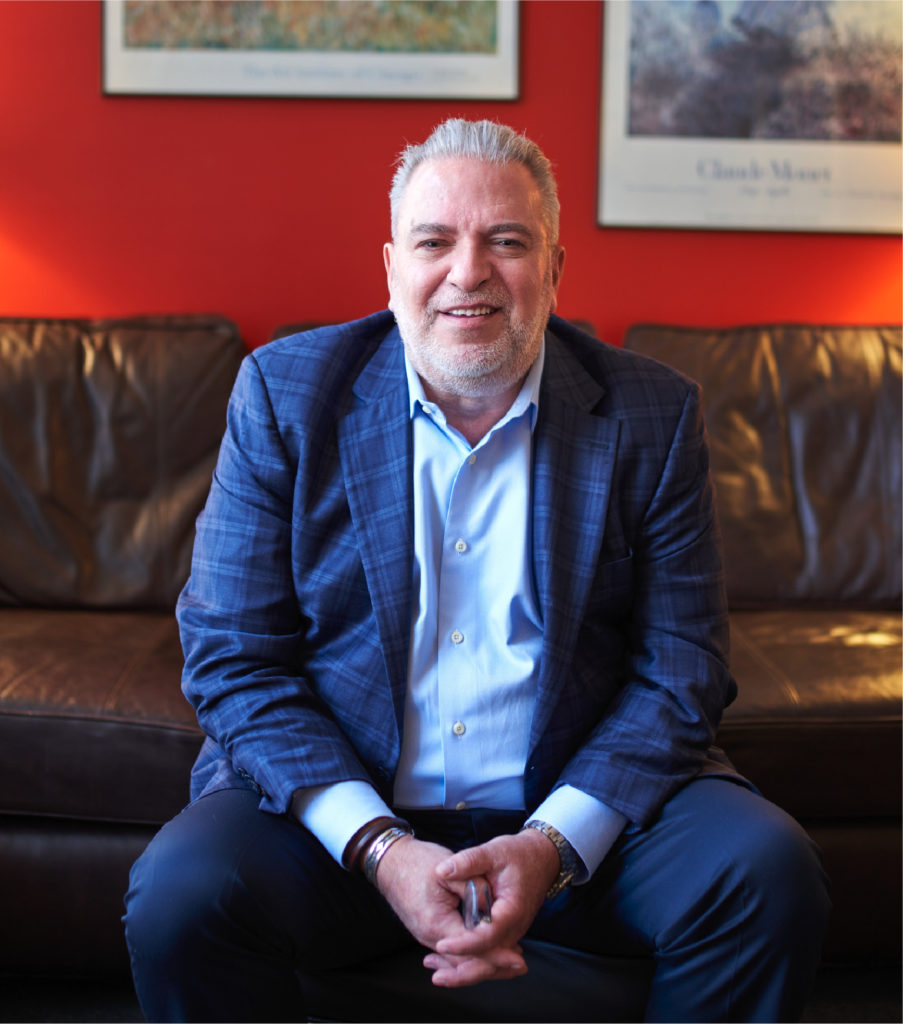 Additional Speaking and Workshop Topics
Anger Management
Understanding Attention Deficit Disorders
Discipline for Adolescents
Learning Disabilities
Discipline and Parenting the Young Child
Stress Management
The Importance of Structure in Parenting Children
Understanding Psychological Evaluations
Diagnosing and Treating Adolescent Depression
Empowering vs. Enabling Your Learning Challenged Child
Handling Workplace Violence
Child Custody and Shared Parenting
Adolescent and Childhood Psychopathology
Rebuilding Our Children's Sense of Safety in a Troubled World
Parenting Education
Psychological Evaluations and Child Custody
Contact Dr. Lowenstein about Guest Speaking.