Practical. Personable. Professional.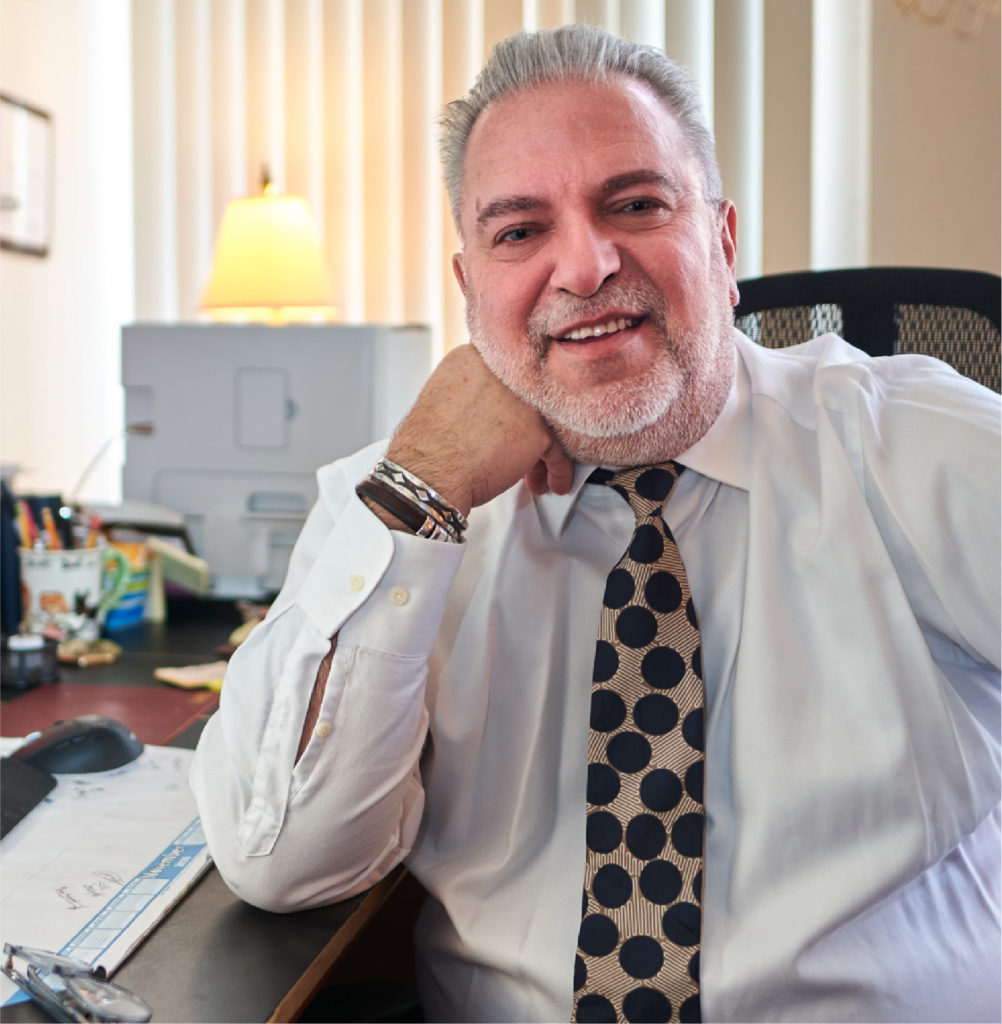 David Lowenstein, PhD is a psychologist and the clinical director of Lowenstein & Associates, Inc., located in the historic German Village neighborhood of Columbus, Ohio. In addition to providing therapeutic counseling to individuals and families, Dr. Lowenstein is available for expert forensic testimony. He is also a frequent source for the Central Ohio news media and a well-known guest speaker, trainer, and consultant for numerous associations, schools, businesses, and agencies throughout the country.
Dr. Lowenstein is always quick to get to the root of the problem, and patients welcome his straightforward, down-to-earth approach. "If there's a problem, let's deal with it – and solve it," he says. He strives to empower patients with practical strategies for setting boundaries around what is and isn't appropriate in their relationships.
For years, Dr. Lowenstein has been a frequent radio and television guest and a resource and contributing writer for numerous local and national publications and news outlets. His blog features a compilation of thoughts on timely topics that address the needs of his patients as well as larger societal issues and events.

When speaking to groups, I get to witness that aha moment when participants make the connection between what I'm saying and what they deal with daily.
The psychological perspective confirms what they may already suspect about a particular situation, validates their thinking, and gives them confidence to take the appropriate action.
Professional Accreditation and Affiliations